You Cannot Assess Mental Health Without Looking at Their Brain
In an enlightening presentation, Daniel Amen, a renowned psychiatrist, neuroscientist, and founder of Amen Clinics, discusses the most important lesson he has learned from examining over 83,000 brain scans. Amen's research has not only changed the way we understand the brain, but it has also provided critical insights into mental health and wellness. This article summarises the key takeaways from Amen's presentation, highlighting the significance of brain scans in understanding, diagnosing, and treating mental health conditions.
Mental Health Evaluation Is Incomplete without Brain Imaging
Throughout his presentation, Amen emphasises the importance of looking at a person's brain to understand their mental health. He explains that psychiatry is the only medical specialty that does not routinely look at the organ it treats, leading to misdiagnoses and ineffective treatments. By analysing brain scans, Amen's work has shed light on the critical role of brain imaging in diagnosing mental health disorders accurately and developing targeted treatments.


From Presentation: Left: Healthy, Middle: Alzheimer's, Right: Trauma Injury
Breaking Down Misconceptions About Mental Health
Amen's research has debunked several misconceptions about mental health, such as the belief that conditions like ADHD, anxiety, and depression are single, simple disorders. His findings show that these conditions are actually complex and present differently in different individuals. By examining brain scans, Amen has identified different subtypes of conditions like ADHD and depression, which require unique treatment approaches.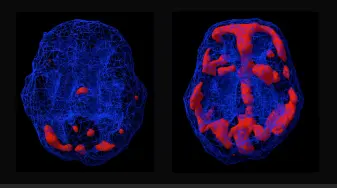 From Presentation: Two patients presenting with depression but completely different brain physiology
A New Paradigm for Diagnosis and Treatment
Amen's work with brain scans has led to a new paradigm for diagnosing and treating mental health disorders. This approach involves three critical steps:
Assessing the brain: A comprehensive assessment of a patient's brain, including brain imaging, is essential for accurate diagnosis and personalised treatment.
Enhancing brain function: Amen advocates for targeted interventions that improve brain function, such as diet, exercise, sleep, and stress management. These lifestyle changes can have a significant impact on mental health.
Treating the root cause: By understanding the underlying causes of mental health disorders through brain imaging, clinicians can develop targeted treatments to address specific brain abnormalities.
Changing Lives Through Brain Imaging
Amen's presentation includes numerous success stories of patients who have experienced transformative improvements in their mental health after undergoing brain imaging and targeted treatment. These case studies showcase the power of understanding the brain in order to help people struggling with mental health issues.
About SPECT Imaging
Single Photon Emission Computed Tomography (SPECT) is a sophisticated imaging technique that provides detailed information about the function and activity of various organs, particularly the brain. By utilising small amounts of radioactive materials and a special camera, SPECT scans create three-dimensional images that capture the blood flow and chemical activity within the brain. This advanced imaging method allows medical professionals to detect and assess abnormalities, such as reduced or increased blood flow, which may be associated with various neurological and psychiatric conditions. Consequently, SPECT scans have become an invaluable tool for the accurate diagnosis and personalised treatment of mental health disorders, as they provide a comprehensive view of the brain's functionality that cannot be obtained through traditional imaging techniques, like X-rays or MRI.
___________
Daniel Amen's ground-breaking work with brain scans has revolutionised the way we understand and approach mental health. His presentation on the most important lesson from 83,000 brain scans emphasises the necessity of looking at the organ psychiatry treats – the brain. By incorporating brain imaging into the diagnosis and treatment of mental health disorders, we can develop more accurate, personalised, and effective treatment plans that have the potential to change lives.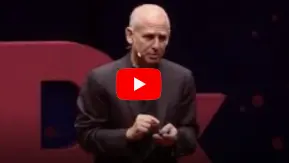 Daniel Amen | The most important lesson from 83,000 brain scans
*All content and media on foodhealing.com is created and published online for informational purposes only. It is not intended to be a substitute for professional medical advice and should not be relied on as health or personal advice.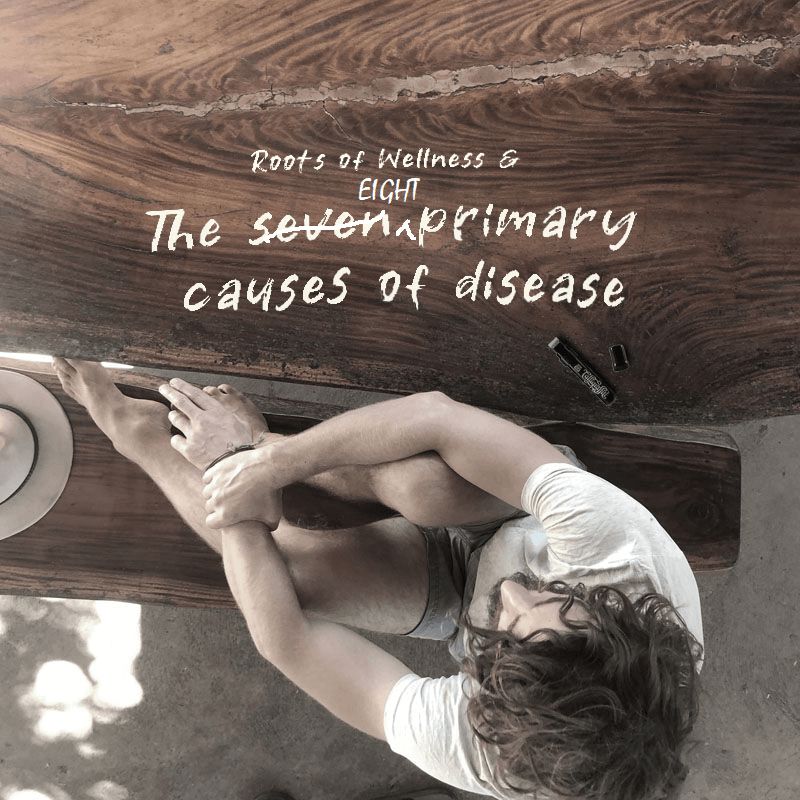 A reductionist approach to identify the root causes of all disease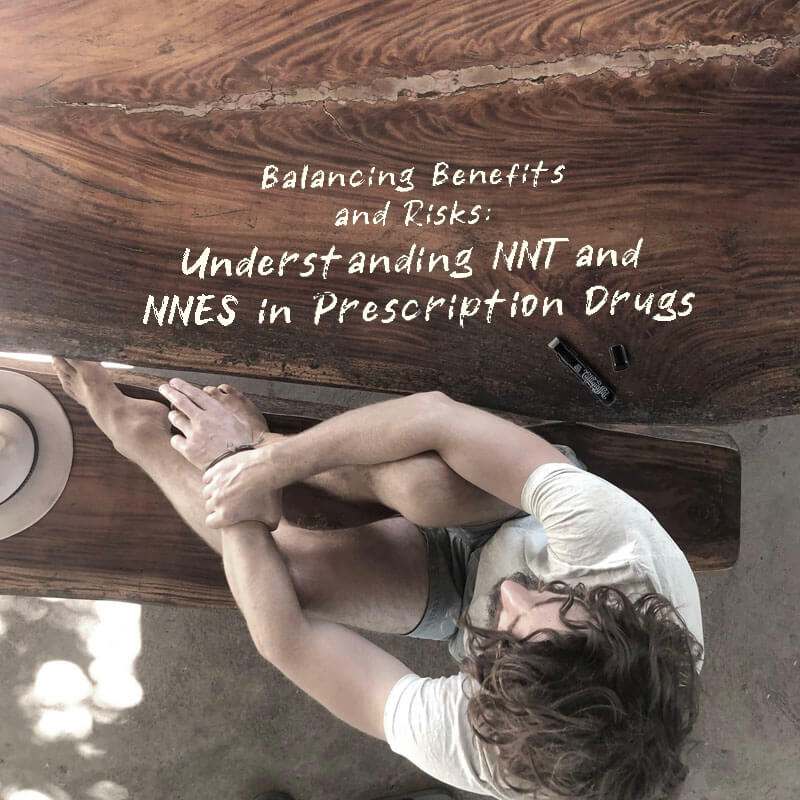 'Number Needed to Treat' (NNT) vs. Number Needed to Experience Side Effects (NNES)